The first mod that that I did to my car was to install a
Beat Sonic Scion FR-S Shark Fin Antenna-Hot Lava
.
The next mod I did was to install a
Perrin Crank Pulley - Black
.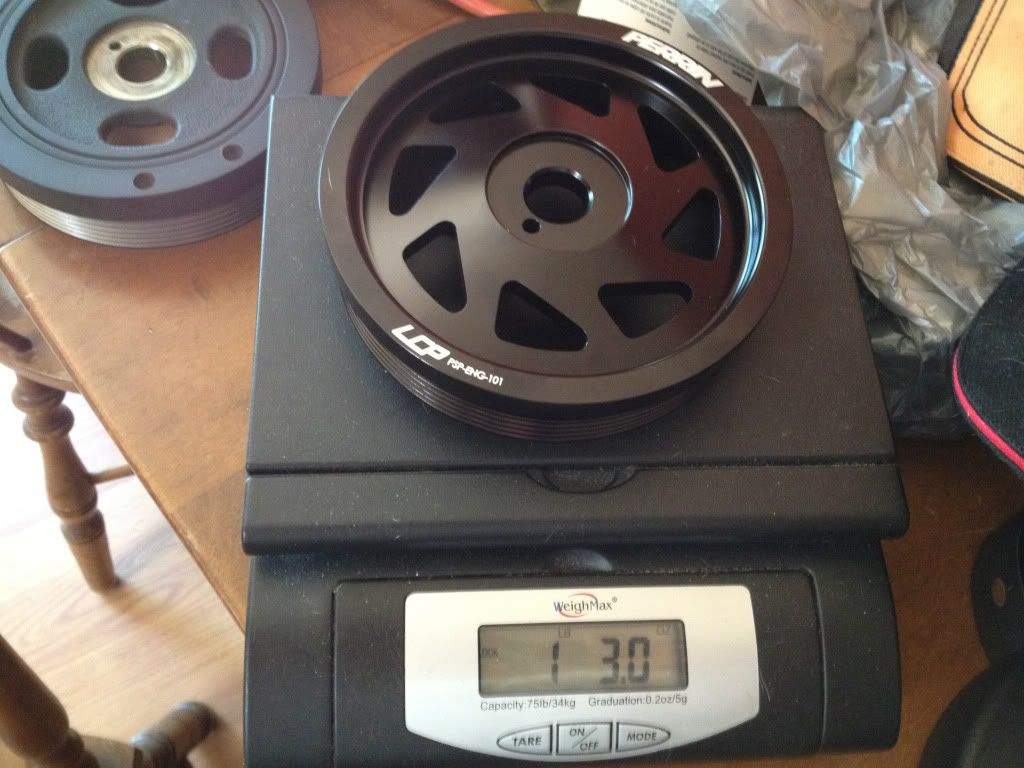 Perrin Pulley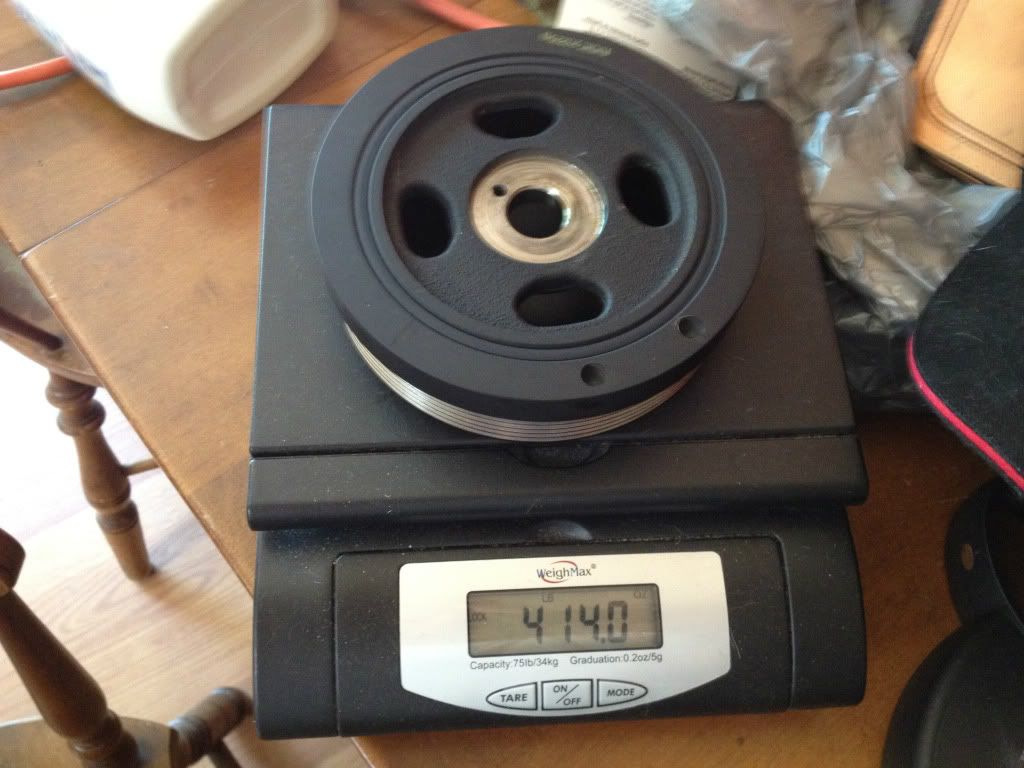 Stock Pulley
The next mod I did was to add the SRT Headerback Exhaust. It is on the loud side, but it doesn't really bother me. The only bad thing is that SRT fell off the face of the planet when it comes to support for this platform, so I don't think it can be purchased new anymore. You would need to find a used one.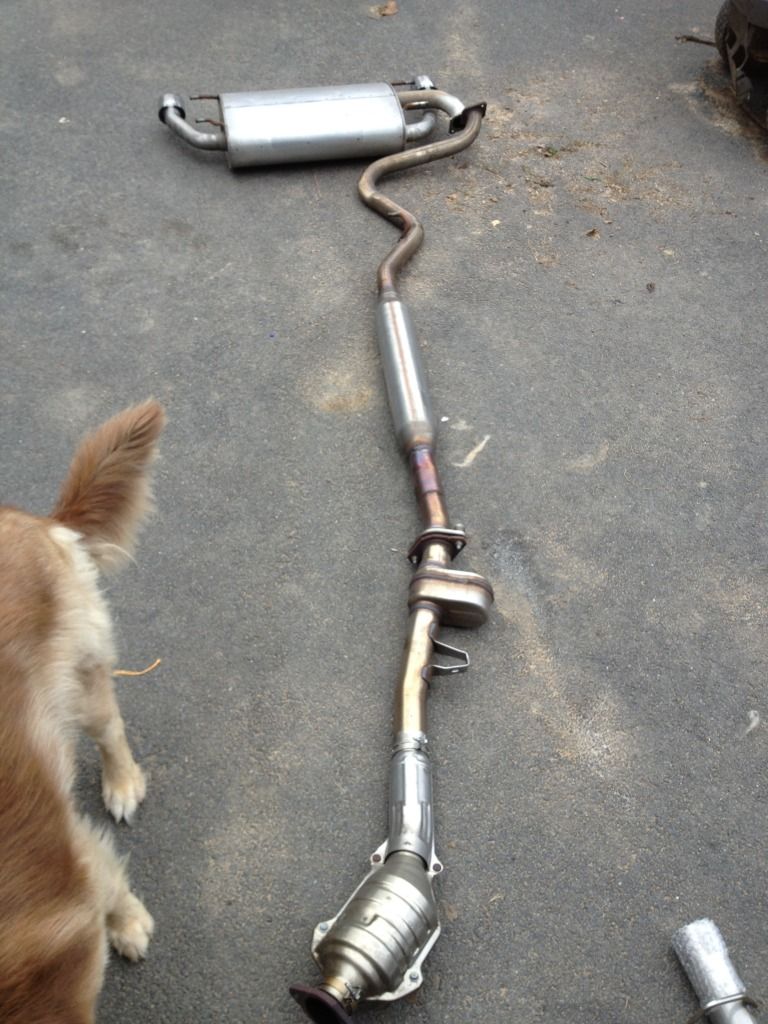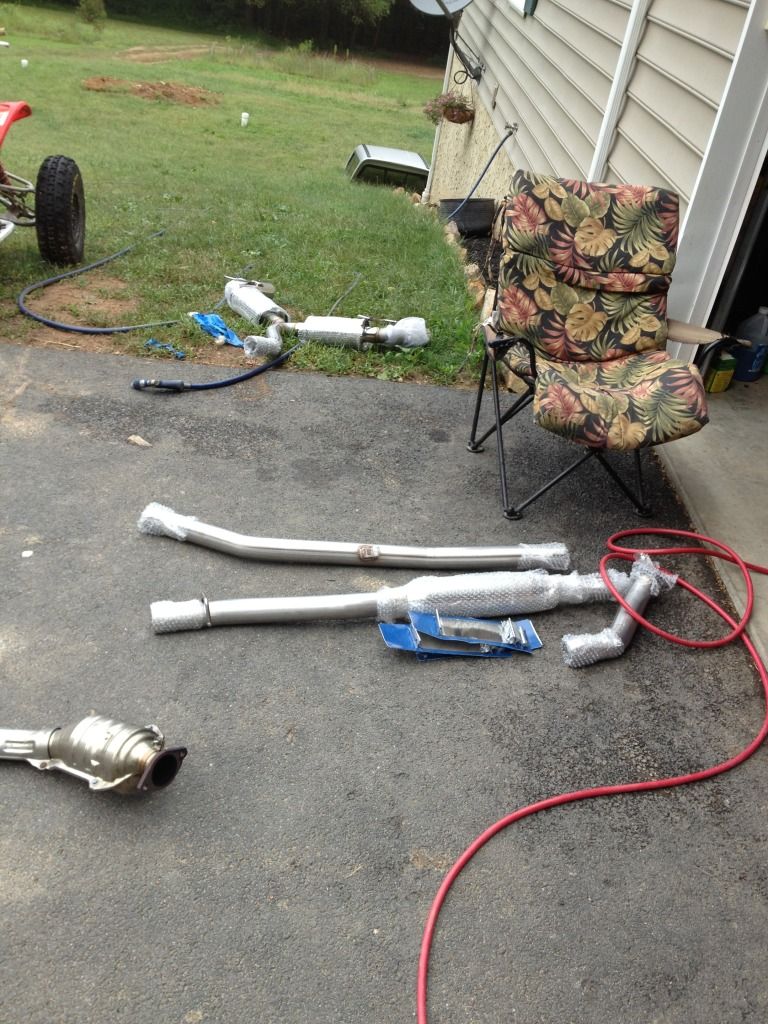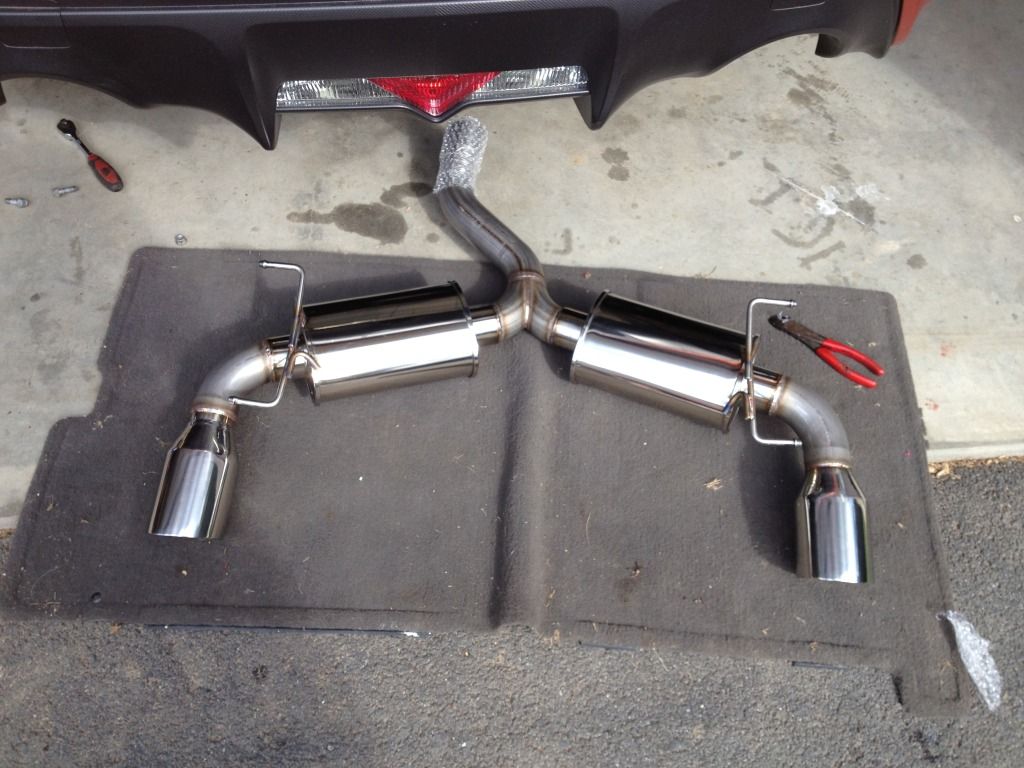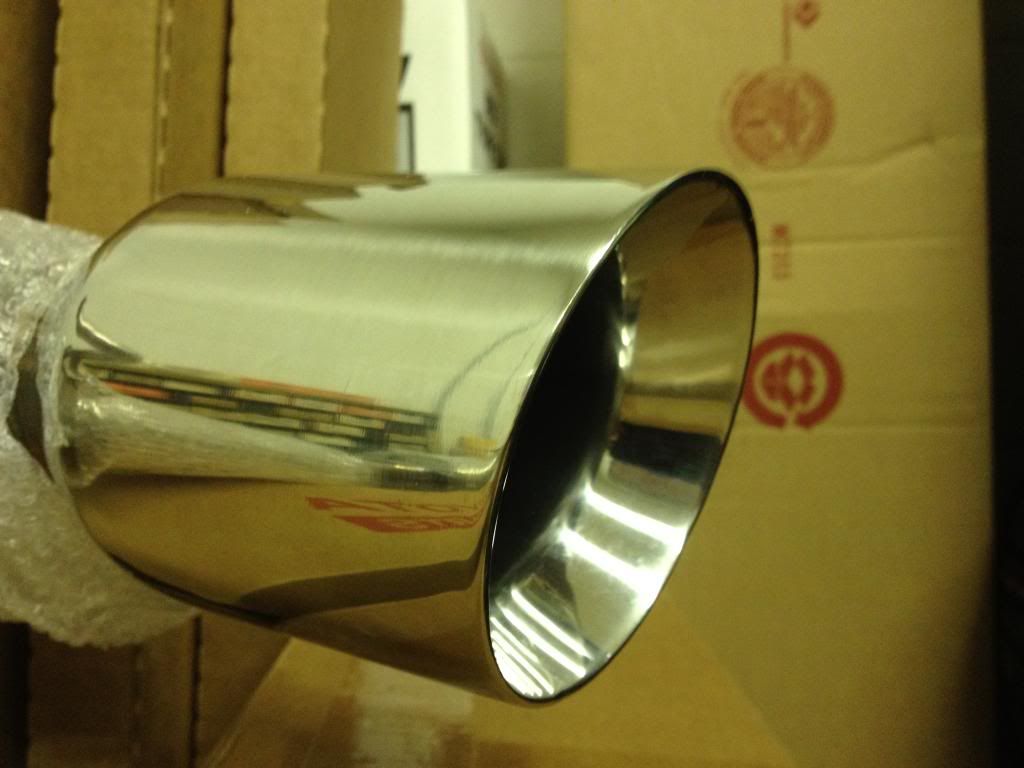 Here's a video of the first start up after installation. Check the video page for more.
My next purchase was a Grimmspeed Oil Cap. I got into the group buy early and was #12 on the list. I also bought their battery tie down as well. I didn't install that yet because my car has been parked for the winter and my garage is not heated.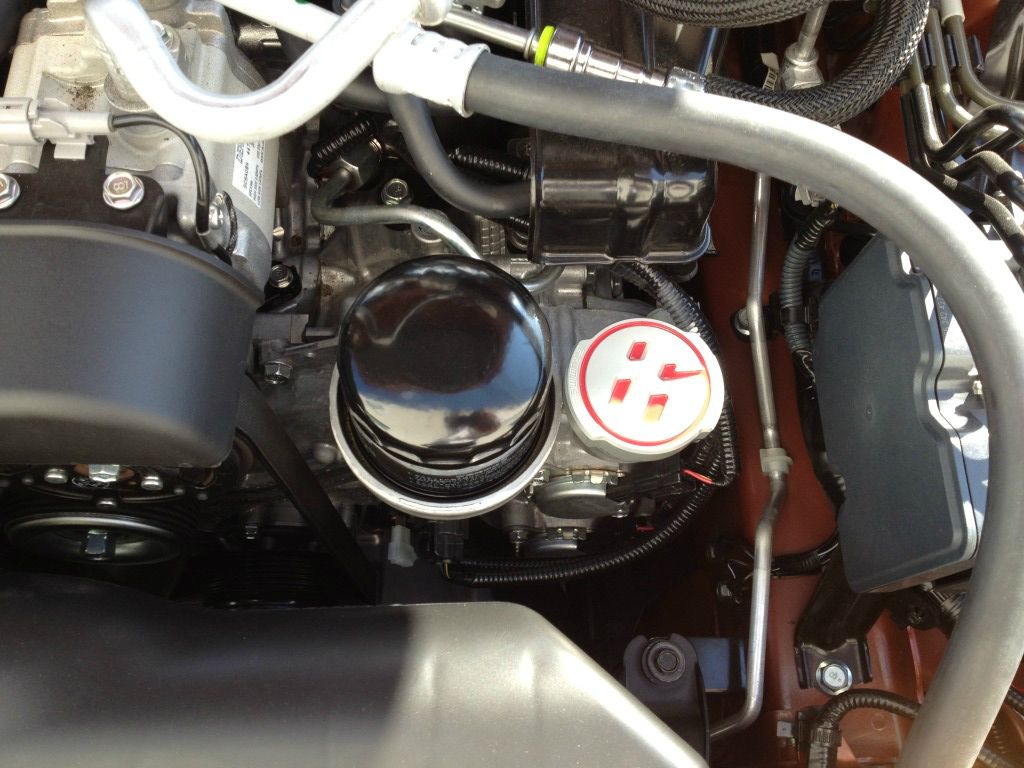 One of my next projects is going to be the stereo system. I have my wiring harness, mounting kit, and antennae adapter already. You can find the parts here from Scosche:
10% off ALL items on Scosche.com until the end of February - use promo code: sco10